Off the Chain is a low cost, volunteer run, 501(c)(3) bicycle collective open to the Anchorage community. Off the Chain teaches people of all ages and backgrounds how to repair bicycles and strives to increase bicycle ridership, awareness, and safety through community service and education.
We are open to the public during shop hours. Come in and you will have access to our tools, library and advice from our volunteer mechanics. We have an inventory of refurbished bicycles, used parts and basic new parts available.
Current Hours:
We are operating by *Appointment only*
To make an appointment please email us at offthechainalaska@gmail.com or connect with us on Facebook
Please follow us on Instagram or Facebook for updates.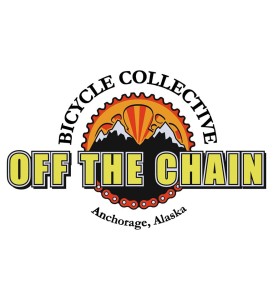 ---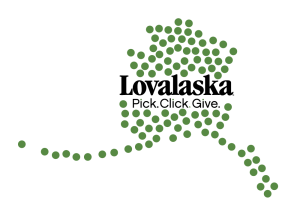 Off the Chain is an official Pick.Click.Give organization for 2020 PFD